Get High-Quality Computer Touchscreens from a Reputable Manufacturer - OEM Solutions Available!
Introducing the cutting-edge Computer Touchscreen from Hangzhou Hasi Touch Screen Co., Ltd. Our innovative device offers a seamless and hassle-free experience for all your computing needs. Designed with precision and accuracy, our Touch Screen ensures that users get the most out of their devices.

With a sleek and modern design, our product boasts an intuitive touch interface that makes the navigation experience more comfortable and enjoyable. Whether browsing the internet, working on presentations, or playing games, the Touch Screen provides an unparalleled user experience.

With the latest technology, this product provides multi-touch capabilities, enabling multiple users to navigate simultaneously. Additionally, our Touch Screen is durable and easy to clean, making it the perfect fit for commercial and industrial use.

The team at Hangzhou Hasi Touch Screen Co., Ltd. has put in careful attention to detail in designing this product, and we are confident that it will exceed your expectations. So, why wait? Invest in our Computer Touchscreen today, and take your computing experience to the next level!
Hangzhou Hasi Touch Screen Co., Ltd.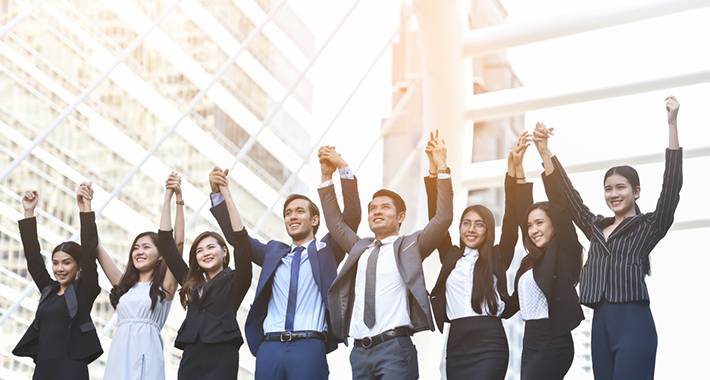 Shop High-Quality Computer Touchscreens from Top OEM Manufacturers in China - Wholesale Supply and Exporter Available
Reviews
Related Videos
Introducing the latest computer technology that utilizes a user-friendly touchscreen interface. With this innovative product, navigating through your computer has never been easier. Gone are the days of clunky keyboard and mouse controls. With a simple tap or swipe of your finger, you can access everything you need quickly and efficiently.

This computer touchscreen is a game-changer for any tech-savvy individual, providing seamless integration between software applications and hardware performance. The high-resolution display provides crystal-clear graphics that enhance your viewing experience, whether you are watching videos, editing photos, or working on documents.

This product also promotes a more ergonomic position for your hands and wrists, reducing the risk of any strains or injuries caused by extended hours of typing on a traditional keyboard. Additionally, the touchscreen technology eliminates the need for a separate input device, freeing up more desk space, which is perfect for those who work in small offices or study spaces.

With its advanced features and sleek, modern design, this computer touchscreen is the perfect addition to any productive workspace. It is a must-have for anyone seeking to upgrade their computer experience, whether for work or leisure. Try it out and discover a whole new way of interacting with your computer!
Love the computer touchscreen on this device! Makes navigating and interacting so much easier. Highly recommend for a seamless user experience.
Ms. Gloria Ji
Love the convenience of this computer touchscreen! It's incredibly responsive and makes navigating tasks a breeze. Highly recommend!
Ms. Grace Chow
Contact us
Mr. Xinquan Chen: Please feel free to give your inquiry in the form below We will reply you in 24 hours