Reliable Capacitive Touchscreen OEM Manufacturer in China - Wholesale Supplier and Exporter
Hangzhou Hasi Touch Screen Co., Ltd. offers an innovative capacitive touchscreen, which is an advanced technology that is being used in many modern devices. Capacitive touchscreens integrate two layers of conductive material to detect touches and movements accurately. They are highly responsive and have a user-friendly interface that enables smooth interaction between the user and device.

Our capacitive touchscreen is designed with high-quality materials that make it durable and long-lasting. It has a clear and bright display that makes it easy to use and read. The touchscreen is sensitive enough to recognize light touches and supports multi-touch technology, which allows several fingers to interact simultaneously with the screen.

Our capacitive touchscreen is customizable, and we offer different sizes, shapes, and specifications to meet your specific needs. We have a team of experts who provide excellent technical support and maintenance services to ensure the best performance of the product.

Hangzhou Hasi Touch Screen Co., Ltd. is committed to delivering high-quality products that exceed our clients' expectations. Our capacitive touchscreen is a perfect solution for various industries, including automotive, healthcare, industrial, and gaming. Contact us today to learn more about our products and how we can help you improve your user experience.
Hangzhou Hasi Touch Screen Co., Ltd.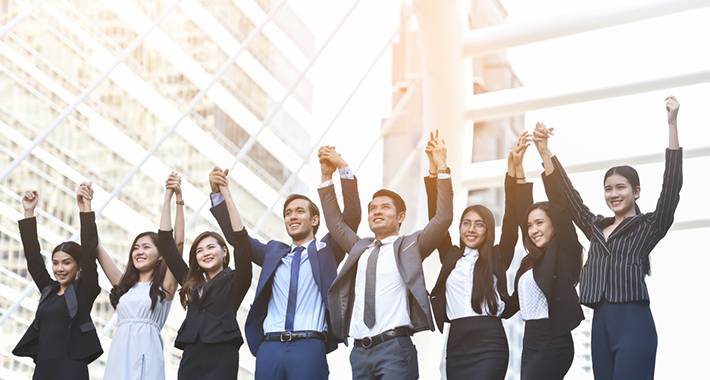 High-Quality Capacitive Touchscreens - China's Top Manufacturer and Exporter!
Reviews
Related Videos
Introducing our latest product, the state-of-the-art capacitive touchscreen! Designed to revolutionize your everyday technology experience, our capacitive touchscreen boasts unmatched precision and responsiveness, elevating your interactions to a whole new level.

With its cutting-edge technology, our capacitive touchscreen unlocks limitless possibilities. Say goodbye to the limitations of traditional resistive touchscreens and embrace the future of effortless control. The capacitive technology utilizes the conductive properties of your skin to accurately detect touch commands, resulting in an incredibly smooth and accurate touch experience.

Immerse yourself in a world of vibrant colors and stunning visuals on our capacitive touchscreen. Its high-resolution display ensures crystal-clear images and sharp text, enhancing your viewing pleasure. Whether you are browsing the web, watching videos, or playing games, every detail will come to life before your eyes.

Forget about frustrating typing experiences on conventional touchscreens. Our capacitive touchscreen offers a seamless and responsive typing experience. Feel the gentle tappings of your fingers glide effortlessly across the surface, as the touchscreen accurately registers every keystroke, ensuring error-free and speedy typing.

Furthermore, our capacitive touchscreen boasts exceptional durability, providing long-lasting performance that withstands the test of time. Its sleek and slim design seamlessly integrates into any device, adding a touch of sophistication to your technology.

Experience the future of touch technology with our capacitive touchscreen. Elevate your productivity, entertainment, and creativity with its unparalleled precision and responsiveness. Step into a world where your touch is transformed into seamless actions, and discover the endless possibilities that our capacitive touchscreen has to offer.
The capacitive touchscreen on this product is highly responsive, allowing for easy and accurate navigation. It enhances the overall user experience.
Mr. Jerry Chang
The capacitive touchscreen is highly responsive, making it effortless to navigate and interact with the device. The smooth interface enhances the user experience.
Ms. Sunrise Yu
Contact us
Ms. YAN WANG: Please feel free to give your inquiry in the form below We will reply you in 24 hours