High-Quality Pcap Touch Screen from Reliable Manufacturer - OEM Available
Introducing Hangzhou Hasi Touch Screen Co., Ltd.'s latest innovation - the remarkable Pcap Touch Screen! Designed to revolutionize user interaction, our advanced touch screen technology offers a seamless and intuitive experience.

With precise and responsive touch capabilities, our Pcap Touch Screen allows users to effortlessly navigate menus, scroll through content, and interact with applications. Its high-resolution display ensures stunning visuals, delivering crystal-clear images and vibrant colors. The sleek and durable design enhances durability, making it perfect for various commercial and industrial applications.

Our Pcap Touch Screen leverages projected capacitive technology, enabling multi-touch functionality that supports up to 10 touch points simultaneously. This multitouch capability ensures effortless zooming, dragging, and pinching gestures, providing a natural and immersive user experience. Furthermore, the screen offers exceptional touch accuracy, reducing input errors and enhancing productivity.

Built with quality and reliability in mind, Hangzhou Hasi Touch Screen Co., Ltd. has incorporated rigorous testing and manufacturing standards into every Pcap Touch Screen. Our commitment to delivering cutting-edge technology ensures that our touch screens meet the highest industry standards for performance and longevity.

Upgrade your interactive displays with Hangzhou Hasi Touch Screen Co., Ltd.'s innovative Pcap Touch Screen. Experience the future of touch screen technology today!
Hangzhou Hasi Touch Screen Co., Ltd.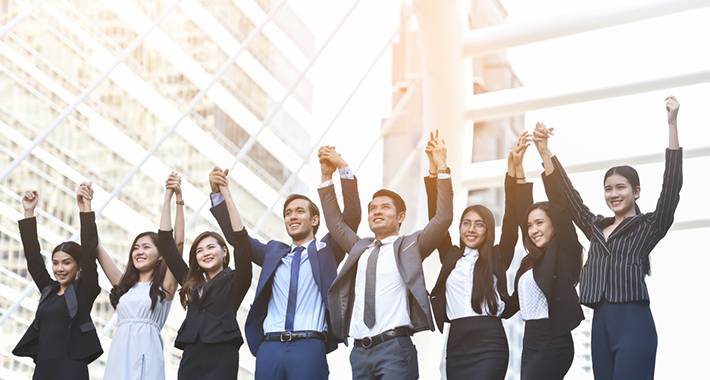 High-Quality Pcap Touch Screen Manufacturer and Supplier in China
Reviews
Related Videos
Introducing the remarkable Pcap Touch Screen, the innovative solution that redefines the way we interact with electronic devices. Designed to revolutionize user experiences, this cutting-edge technology seamlessly blends sleek design with advanced functionality.

With its state-of-the-art capacitive touch technology, the Pcap Touch Screen provides unparalleled accuracy and responsiveness. Every touch is effortlessly detected, allowing for a smooth and precise user interface. Whether you're navigating through menus, scrolling web pages, or playing interactive games, this touch screen ensures a seamless and enjoyable experience.

The Pcap Touch Screen boasts exceptional image clarity and vibrant colors, elevating visual quality to new heights. Its high-resolution display enhances viewing experiences, whether used for business presentations, creative design work, or multimedia consumption. The vivid colors and remarkable contrast make every image come to life, captivating the user's attention.

This touch screen is not only technologically advanced but also incredibly durable. Engineered with scratch-resistant and shatterproof materials, it withstands the rigors of everyday use, ensuring a long-lasting investment. Its robust construction guarantees stable performance, making it ideal for public spaces, educational institutions, retail locations, and more.

Installation is a breeze with the Pcap Touch Screen's plug-and-play functionality, requiring no additional drivers or complex setup. Simply connect it to your device, and you're ready to go. Its compatibility with various operating systems makes it versatile and adaptable to meet your needs.

In conclusion, the Pcap Touch Screen brings together cutting-edge technology, stunning visuals, durability, and ease of use. Whether you're a professional seeking an efficient workspace or a casual user looking for an exciting digital experience, this touch screen delivers on all fronts. Upgrade your interaction with electronic devices today and unlock a new world of possibilities with the Pcap Touch Screen.
Love the accuracy and smoothness of the PCap touch screen on this device! Makes navigation and interaction effortless. Highly recommend!
Ms. Minidy Chen
The Pcap Touch Screen is a sleek and responsive addition to any electronic device. It's easy to use and adds another layer of convenience to your everyday tech experience.
Ms. Louise Zheng
Contact us
Ms. Sally xie: Please feel free to give your inquiry in the form below We will reply you in 24 hours