Leading Touchscreen Signage Manufacturer & Wholesale Supplier in China | Innovative Signage Solutions for OEM Export
Introducing Hangzhou Hasi Touch Screen Co., Ltd.'s revolutionary touchscreen signage! Our cutting-edge technology has paved the way for a dynamic and interactive advertising experience like never before. With a sleek design and intuitive interface, our touchscreen signage is the perfect solution for businesses looking to captivate audiences and enhance brand visibility.

Harnessing the power of touch, our signage enables users to effortlessly navigate through content, access information, and make purchases with a single tap. Whether it's in retail stores, restaurants, airports, or corporate settings, our touchscreen signage seamlessly blends into any environment, providing a seamless user experience that engages customers and drives results.

Featuring high-definition displays, advanced multi-touch capabilities, and easy-to-use content management software, our touchscreen signage empowers businesses to create captivating displays that leave a lasting impression. From interactive menus to wayfinding systems, our customizable solutions cater to the unique needs of each client, ensuring maximum impact and customer satisfaction.

Say goodbye to outdated static signage and revolutionize the way you engage with your target audience. Choose Hangzhou Hasi Touch Screen Co., Ltd.'s touchscreen signage for a future-proof advertising solution that combines innovation, functionality, and style.
Hangzhou Hasi Touch Screen Co., Ltd.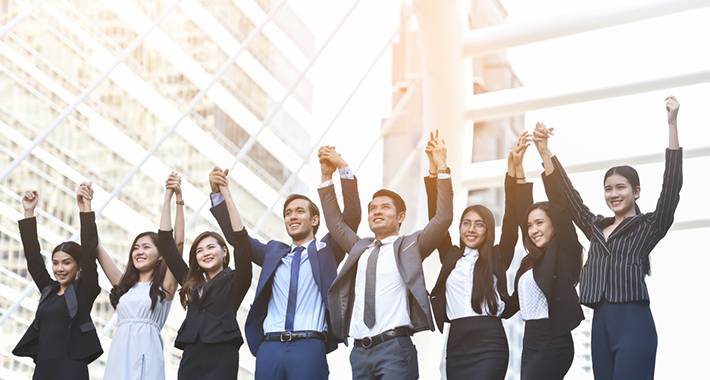 Find High-Quality Touchscreen Signage from Top Manufacturers and Suppliers in China - OEM, Exporters, and Wholesalers Available!
Reviews
Related Videos
Introducing our latest innovation in advertising technology – Touchscreen Signage. Our revolutionary product aims to transform the way businesses engage with their customers and enhance their brand's visibility. With its cutting-edge features and user-friendly interface, our Touchscreen Signage opens up endless possibilities for interactive marketing.

Gone are the days of static print ads that fail to captivate the audience. Our Touchscreen Signage allows customers to directly interact with your brand, giving them a personalized and immersive experience. With just a touch, users can navigate through various content options, browse product catalogs, watch videos, play games, and much more. This dynamic experience not only attracts attention but also significantly increases customer engagement.

The sleek and modern design of our Touchscreen Signage seamlessly merges with any environment, be it shopping malls, corporate offices, restaurants, or educational institutions. Its vibrant high-definition display ensures stunning visuals, making your brand message stand out from the crowd. Furthermore, a durable touchscreen ensures smooth and responsive interactions, enhancing the overall user experience.

Keeping up with the digital era, our Touchscreen Signage is equipped with advanced analytics that provide valuable insights into customer behavior and preferences. This information enables businesses to tailor their marketing strategies and target specific demographics more effectively, ultimately driving sales and brand loyalty.

Installation and management are hassle-free with our intuitive software, allowing businesses to effortlessly update and customize content remotely. Whether it's announcing promotions, displaying menus, or showcasing latest products, our Touchscreen Signage ensures your messaging is always up-to-date and impactful.

Don't miss out on the opportunity to revolutionize your advertising approach. Embrace the future of marketing with our Touchscreen Signage and let your brand leave a lasting impression on customers, one touch at a time.
Top-notch touchscreen signage! It's responsive, user-friendly, and has excellent display quality. Perfect for enhancing your business's advertising and customer service.
Ms. Sure Tam
Excellent touchscreen signage! Sleek design, user-friendly interface, and crisp display make it perfect for advertising. Highly recommended!
Mr. Juncheng Zhu
Contact us
Mr. Gareth Ho: Please feel free to give your inquiry in the form below We will reply you in 24 hours