OEM Touch Screen Manufacturer: Wholesale Supplier & Exporter from China
Introducing the latest innovation from Hangzhou Hasi Touch Screen Co., Ltd. - the OEM touch screen. This cutting-edge technology is designed to enhance your user experience and provide seamless interaction with your devices. Our touch screens are engineered using top-quality materials to ensure durability, performance, and accuracy.

With our OEM touch screens, you can manipulate your devices with ease, from scrolling through social media to tapping out emails and messages. Our touch screens are designed to be sensitive and responsive, ensuring that you can operate your devices quickly and accurately, even with the slightest of touches.

Whether it's for your mobile phone, laptop, or other electronic device, our OEM touch screens are the ideal solution for an enhanced user experience. So if you're looking for a reliable touch screen supplier, come and experience the difference with Hangzhou Hasi Touch Screen Co., Ltd.
Hangzhou Hasi Touch Screen Co., Ltd.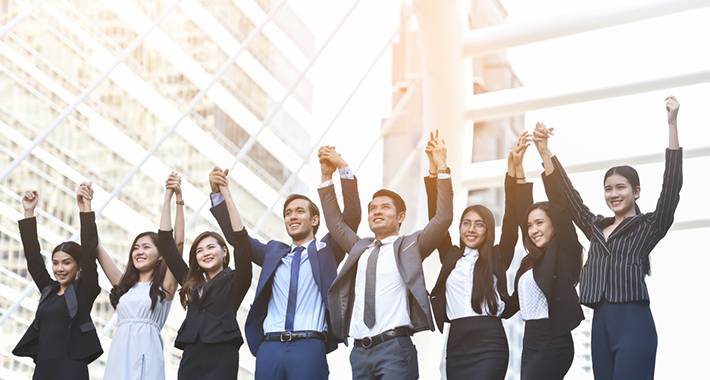 Top-Quality OEM Touch Screen from Leading Manufacturer in China
Reviews
Related Videos
Introducing our latest cutting-edge product: the OEM Touch Screen. Designed with the utmost precision and innovation, this touch screen is set to revolutionize the way you interact with technology.

At the forefront of modern technology, our OEM Touch Screen is the epitome of sleekness and functionality. With its advanced touch capabilities, it allows for effortless navigation and enhanced user experience. Gone are the days of struggling with clunky buttons and complicated interfaces. This touch screen is designed to make your life easier and more efficient.

Perfectly crafted with attention to detail, our OEM Touch Screen seamlessly integrates into any device or system. Its versatility knows no bounds, making it suitable for a wide range of applications, including smartphones, tablets, laptops, and even machinery interfaces. Whether you're a tech enthusiast or a business professional, our touch screen is here to cater to your needs.

But what truly sets our OEM Touch Screen apart from the competition is its durability and resilience. Engineered with the highest-quality materials, it can withstand the rigors of daily use, ensuring longevity and reliability. Its crystal-clear display provides vibrant visuals and precise touch response, contributing to an immersive and captivating user interface.

In addition to its exceptional performance and durability, our OEM Touch Screen comes with unparalleled customer support. Our dedicated team is readily available to assist you with any queries or technical issues, making your experience seamless and hassle-free.

In conclusion, if you're seeking a touch screen that combines cutting-edge technology, versatility, and durability, look no further than our OEM Touch Screen. Get ready to unlock a world of possibilities and elevate your digital interactions to new heights. Experience the future today with our revolutionary OEM Touch Screen.
Superior quality OEM touch screen, offering excellent responsiveness and smooth functionality. Highly recommended for seamless touchscreen experiences!
Ms. Helen Jiang
The OEM touch screen is a game-changer. The responsive display enhances every activity, whether it's gaming, browsing, or working. A fantastic purchase.
Ms. Lingzi Yang
Contact us
Mr. Jack Hou: Please feel free to give your inquiry in the form below We will reply you in 24 hours