Wholesale 27 Inch Touch Screen: Find the Best OEM Manufacturer and Exporter in China for High-Quality Supply
Introducing the 27 inch touch screen monitor from Hangzhou Hasi Touch Screen Co., Ltd. This state-of-the-art device is designed to provide users with an immersive experience, thanks to its large screen and touch-enabled interface. This touch screen monitor allows users to interact with their computer, effortlessly navigating through applications and programs.

The 27 inch touch screen monitor features a full HD resolution, ensuring that images and colors are clear and vibrant. It also boasts of high contrast and brightness levels, making it ideal for use in a range of settings, from the office to the classroom and even at home.

With its advanced touch technology, this product is perfect for use in a variety of applications such as gaming, graphic design, and medical imaging. It also comes with a range of connectivity options, including HDMI, VGA, and USB, making it easy to connect to other devices.

Overall, Hangzhou Hasi Touch Screen Co., Ltd.'s 27 inch touch screen monitor offers a magnificent computing experience that is sure to meet your needs and exceed your expectations.
Hangzhou Hasi Touch Screen Co., Ltd.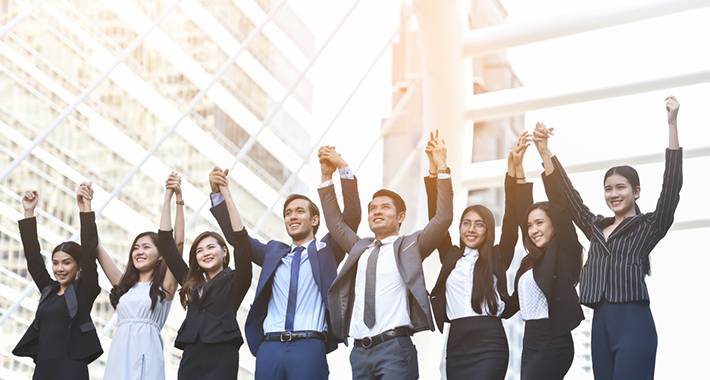 Top-Quality 27 Inch Touch Screen Manufacturer in China | Wholesale Supplier for OEM and Exporter
Reviews
Related Videos
Introducing the sensational 27-inch Touch Screen Monitor, a cutting-edge addition to the world of technology. This innovative and sleek display is designed to bring your digital experience to new heights, delivering immersive visuals and seamless touch functionality like never before.

With its spacious 27-inch screen size, this monitor offers a generous canvas for your creative pursuits, gaming adventures, or work-related tasks. Whether you are designing intricate artwork, watching captivating movies, or simply browsing the web, the large display ensures optimal clarity and detail.

But what truly sets this monitor apart is its exceptional touch screen capability. The advanced touch technology allows you to interact directly with your content by simply tapping, swiping, or dragging your finger across the screen. This intuitive touch interface eliminates the need for a traditional mouse or keyboard, providing you with a natural and effortless way to navigate through applications, documents, and websites.

The Touch Screen Monitor boasts stunning visuals with vibrant colors and sharp, vivid imagery. Thanks to its high-resolution display, every detail comes to life, revealing a whole new level of clarity and realism. Whether you are editing photos, playing games, or watching videos, the immersive experience will truly captivate your senses.

Equipped with multiple connectivity options, including HDMI and USB ports, this monitor ensures seamless integration with various devices, such as laptops, desktop computers, and gaming consoles. It also features adjustable settings, allowing you to find the perfect viewing angle that suits your needs.

Get ready to revolutionize the way you interact with your digital world. The 27-inch Touch Screen Monitor is a game-changer, combining stunning visuals, intuitive touch functionality, and versatility in one sleek package. Elevate your digital experience like never before and unlock your true potential with this extraordinary monitor.
The 27-inch touch screen is a great investment! The high-resolution display and multitouch capabilities make it perfect for gaming, work, and more. Highly recommended.
Mr. jack zhang
Love the 27-inch touch screen on this product! It offers a seamless and intuitive user experience, making tasks and navigation a breeze. Highly recommend!
Mr. Jame Che
Contact us
Mr. yong wu: Please feel free to give your inquiry in the form below We will reply you in 24 hours