19 Inch Touch Screen - China's Leading Manufacturer and Wholesale Supplier
Introducing the latest product from Hangzhou Hasi Touch Screen Co., Ltd., the 19 Inch Touch Screen!

This innovative device is perfect for a variety of applications, including gaming, industrial control systems, medical equipment, and more. The high-quality touch screen ensures an accurate and responsive touch experience, making it easy to navigate and operate even the most complex systems.

With its sleek design and crystal-clear display, the 19 Inch Touch Screen is sure to impress. Its durable construction and reliable performance ensure it will stand up to even the most demanding environments, providing a long-lasting and effective solution for your needs.

Whether you're a gamer, an industrial engineer, or a medical professional, the 19 Inch Touch Screen from Hangzhou Hasi Touch Screen Co., Ltd. is the perfect choice for your next project. So why wait? Order yours today and experience the future of touch screen technology!
Hangzhou Hasi Touch Screen Co., Ltd.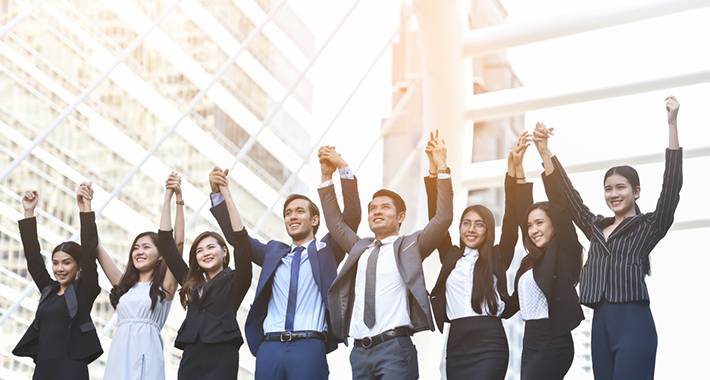 Quality 19 Inch Touch Screen from Top Manufacturer in China - Wholesale and OEM Supply Available
Reviews
Related Videos
Introducing our latest innovation, the 19 Inch Touch Screen! We are excited to bring you a technology that will revolutionize the way you interact with your devices.

With its generous size, this touch screen provides a spacious display that offers both practicality and versatility. Whether you are using it for business presentations, gaming, or simply browsing the web, the 19-inch dimension ensures an immersive visual experience that captivates your attention.

Designed with user convenience in mind, the touch screen feature enhances your interaction with the device. Say goodbye to tedious mouse movements or keyboard inputs – now, you can simply touch and swipe directly on the screen. Navigation becomes seamless and instant, allowing you to effortlessly control applications and navigate menus with a single touch of your finger.

The 19 Inch Touch Screen also boasts impressive responsiveness and accuracy. Its advanced technology ensures precise touch detection, delivering smooth and fluid movements. Whether you're dragging, pinching, or zooming, this touch screen will react promptly, providing a natural touch experience that feels like an extension of your own hand.

This product is not limited to a specific industry or application. The 19 Inch Touch Screen is perfect for a wide range of uses, such as interactive kiosks, point-of-sale systems, educational institutions, and various industrial applications. Its durability guarantees consistent performance even in demanding environments.

Upgrade your user experience with our 19 Inch Touch Screen – a powerful, intuitive, and versatile solution that will undoubtedly enhance your productivity and enjoyment. Experience the future of touch technology today!
I recently bought a 19 inch touch screen and it has exceeded my expectations! The display is crystal clear and the touch sensitivity is spot on. Love it!
Mr. aosite Guangdong
This 19 inch touch screen display is amazing! It's extremely responsive and integrates seamlessly with my computer. Plus, it's the perfect size for my workspace." #productreview #touchemonitor #19inchtouchscreen
Ms. Zontop Z
Contact us
Ms. Nora Gao: Please feel free to give your inquiry in the form below We will reply you in 24 hours